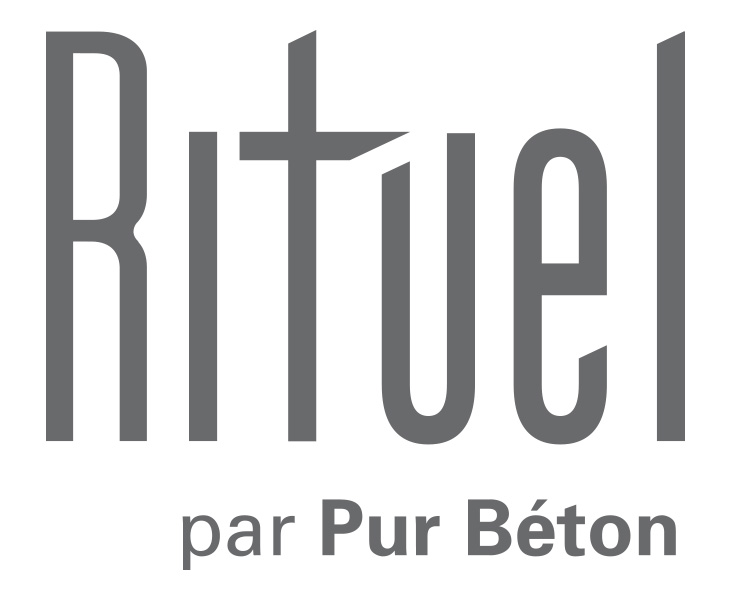 With its sharp lines and unique finishes, the Rituel Collection of concrete washbasins and sinks blends art with functionality. From single faucet basins to wall-mounted multi-tap sinks, our luxuriously designed solutions fit flawlessly in both commercial and residential settings.
Rituel Rekto - Available in 8 sizes, from 24 to 96 Inches
A complete collection of rectangular sinks suitable for surface or wall-mounting use. From the simple 24-inch basin to the impressive 96-inch sink, their unadorned lines reveal both the thoroughness of their design and the true nature of the material

.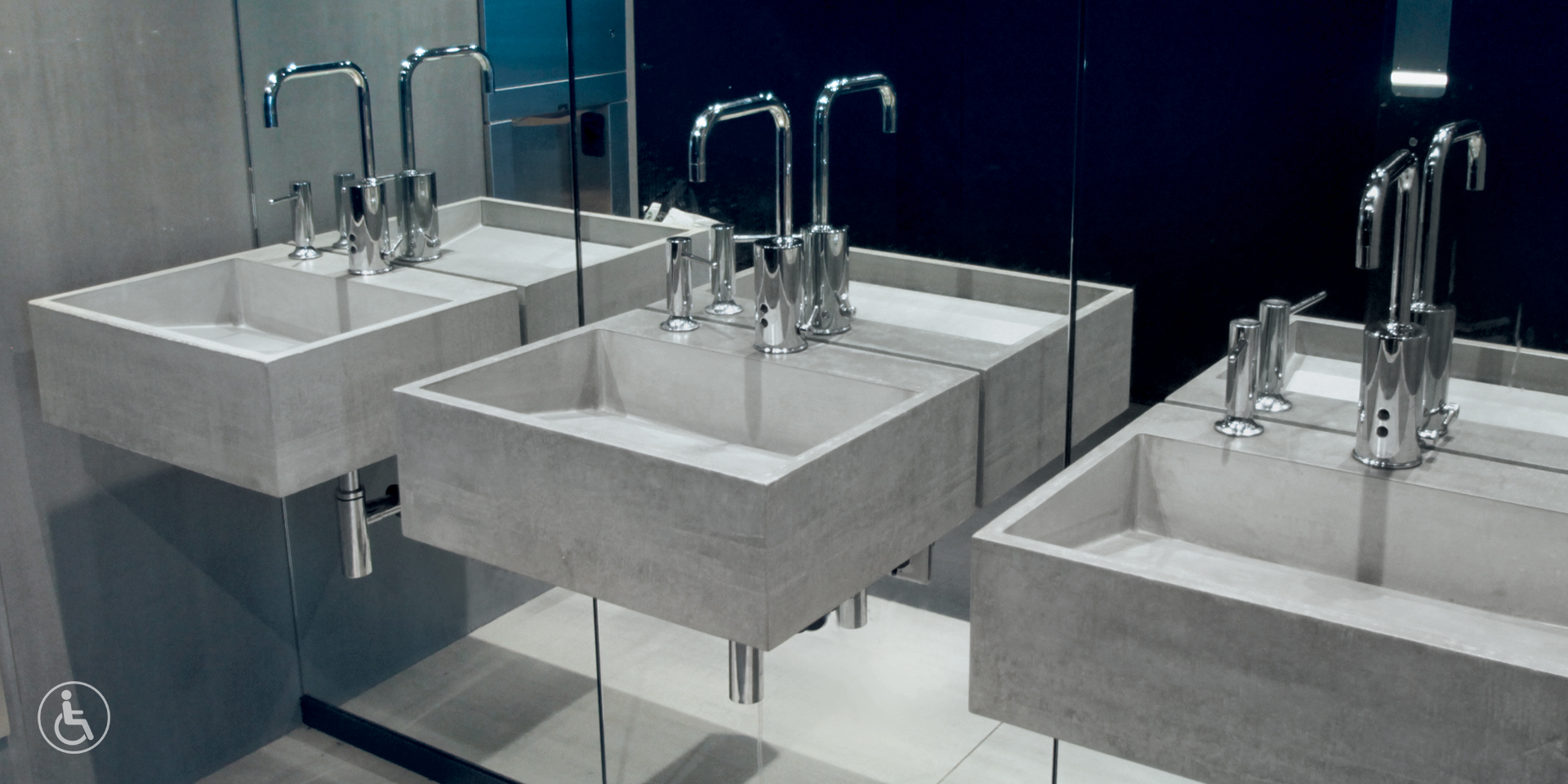 Rituel Uzo XP
A compact and multi-functional wall-mounted sink that combines raw material and refinement.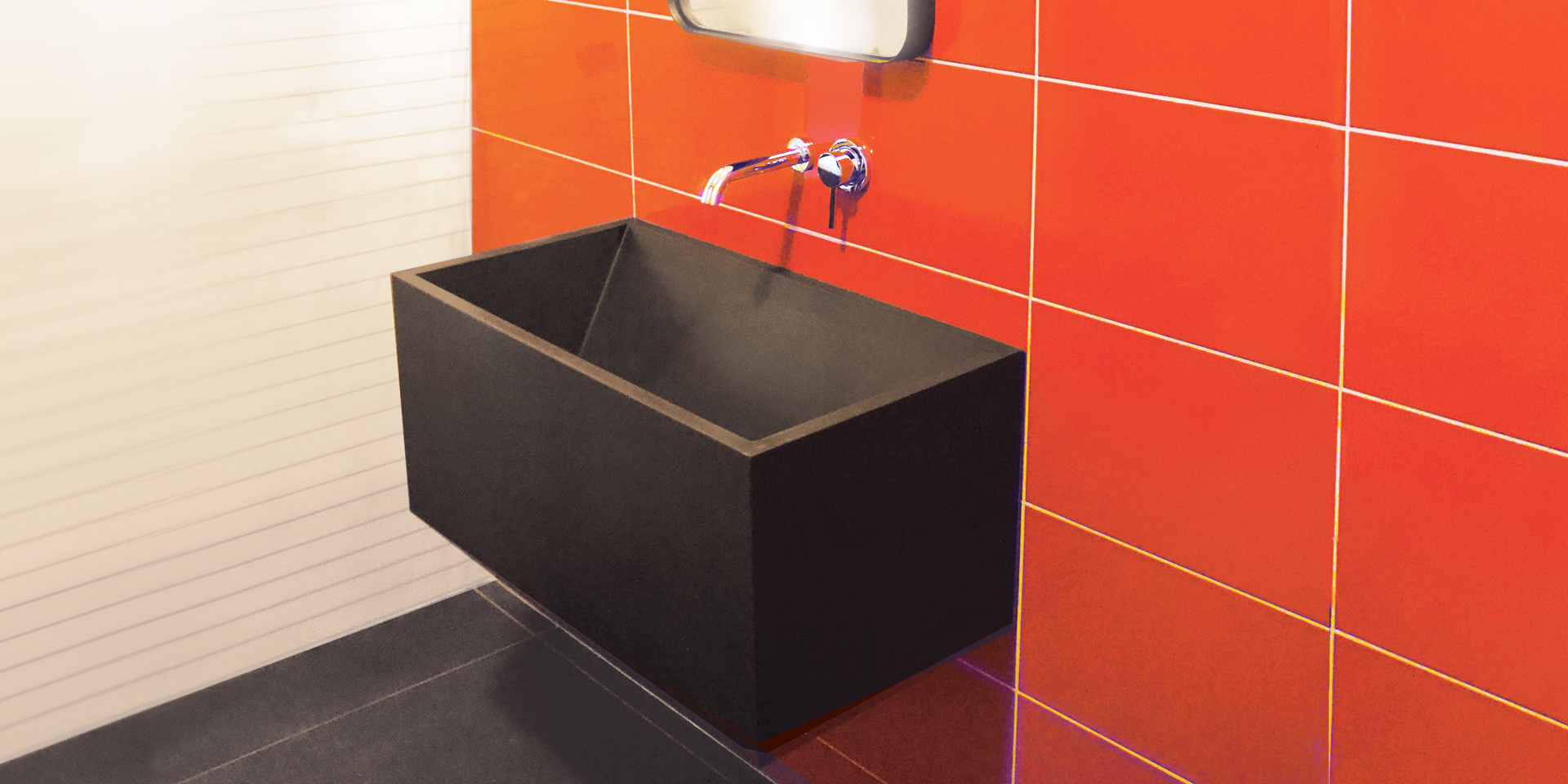 Rituel CuV 30XP
An impressive wall-mounted sink with an extra deep basin, both imposing and refined, whose presence is sure to catch the eye.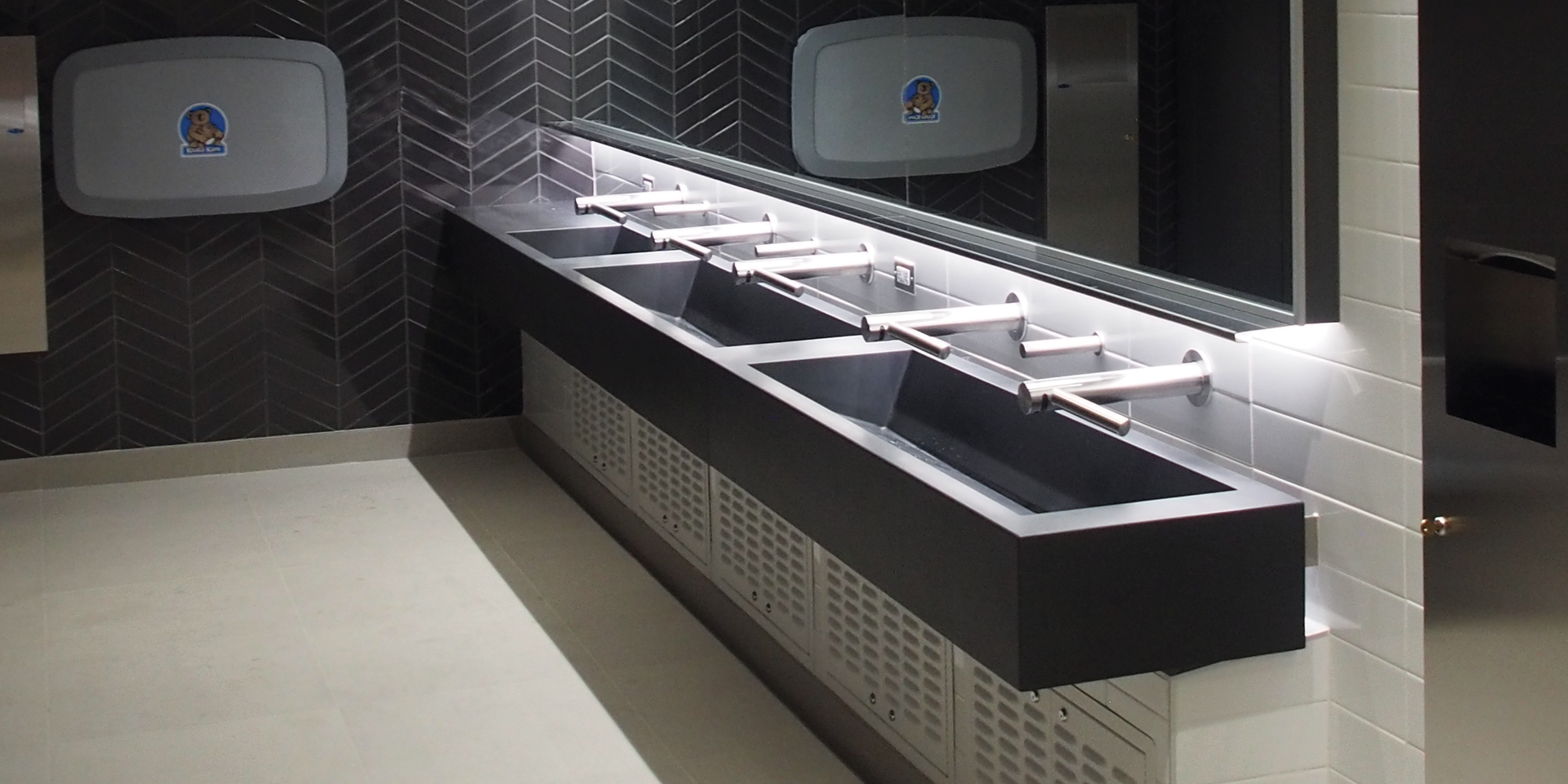 Rituel CuV XP1 and XP2
Three linear drain wall-mounted sink models with a deep basin, carefully designed using metric measures to meet, among other things, some hands-free tap requirements.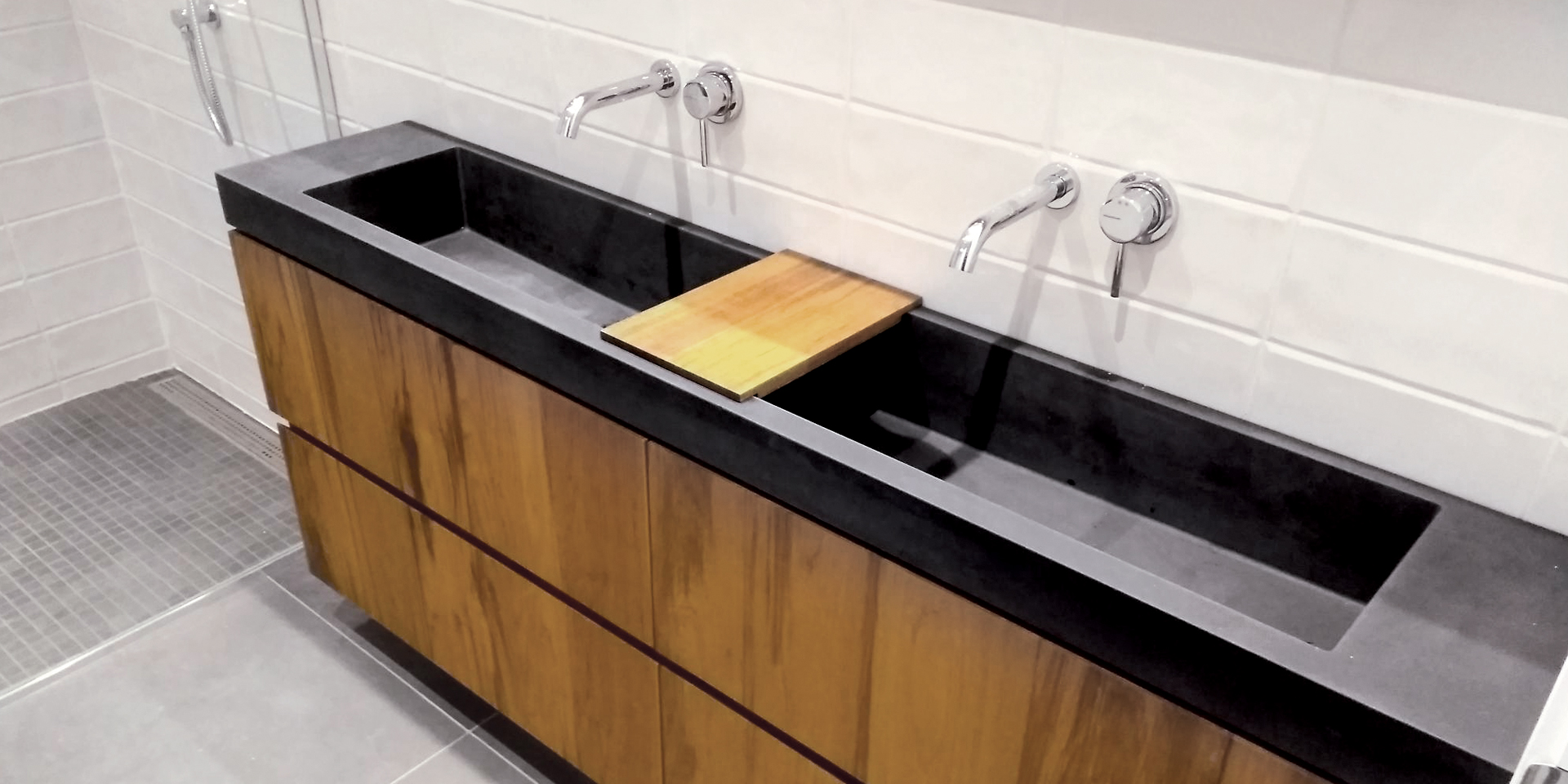 Rituel Streto 66
An elegant narrow sink meant to be built into a cabinet. Its elongated shape, deep bowl and off-center drain reflect its well-thought-out contemporary design.