We are skilled, creative and engaging craftsmen
Our ideas are often worth being cast in concrete...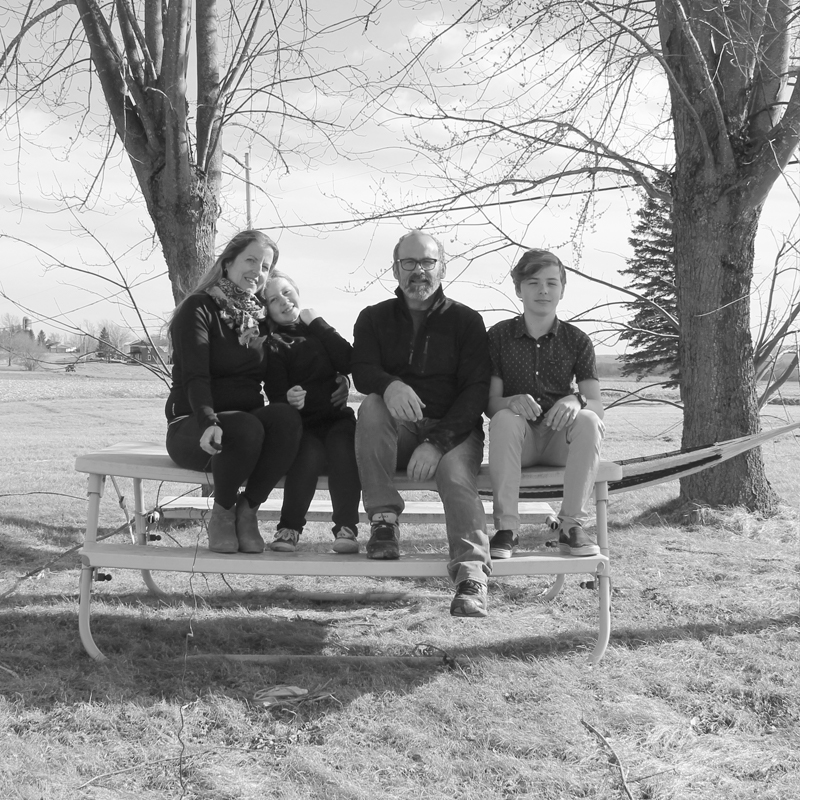 Pur Béton is a love story between a craftsman, founder Paul Rosa with multiple talents and passions, and concrete, a substance with infinite possibilities.
Creating a mix to shape the unusual, pushing the boundaries of moulding, designing textures and refining finishes is an art on the fringe of engineering. A daily technical and creative challenge.
A professional graphic designer and entrepreneur, Catherine Fréchette didn't hesitate one second in joining Rosa at the helm of Pur Béton. Her touch can be felt in every sphere of the company.
Since 2009, Pur Béton stands out for the quality of its finishes as well as the elegance of its designs.
"We are passionate about concrete — so much that we have dedicated our lives to it! Nearly untamable, this material has inimitable qualities that make it alive in our eyes. Working with concrete calls for a communion between the artisan and the matter; once a piece is taken out of its mould, we are inevitably drawn to its unique marks and the effects of its transformation. Each piece irrevocably abides by the laws of gravity and chemistry, giving it a soothing humanity and authenticity."
For over 12 years we have hand-casted thousands of concrete parts of all sizes, shapes and functions.
With this know-how, we are now focusing on developing a collection of distinctive products with simple shapes and clean lines that should stand the test of time while being timeless.
Though every piece in this collection is made with great care and precision, no two are identical. Each has its own marks, nuances and charms and will blend in your environment like an organic, engaging and... useful work of art.
All our products are fully designed and manufactured in our workshop. We are happy to ship them within and outside Canada.
Our flagship products
Concrete Bathroom Sinks: countertop vessel sinks and washbasins, wall-hung washbasins, bathroom concrete countertops with integrated sinks
Concrete Bathroom Backsplashes
Concrete Bathtubs

Our Milestones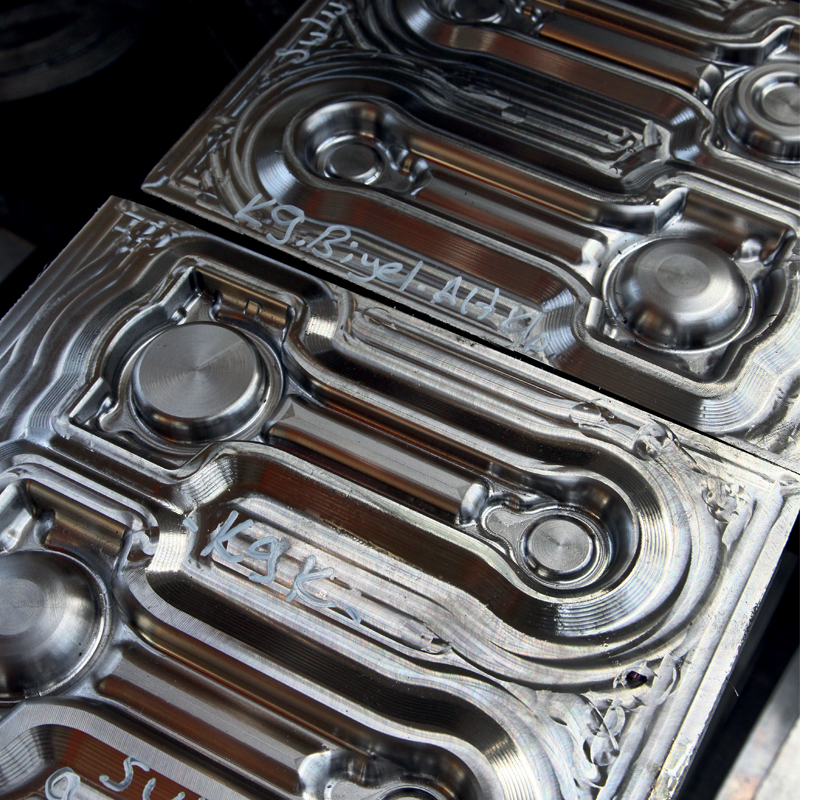 /
Paul Rosa, Pur Béton's founder, was a Mould Designer in the aerospace industry for many years. The technical knowledge and skills he acquired during those years are a key driver of the company's production.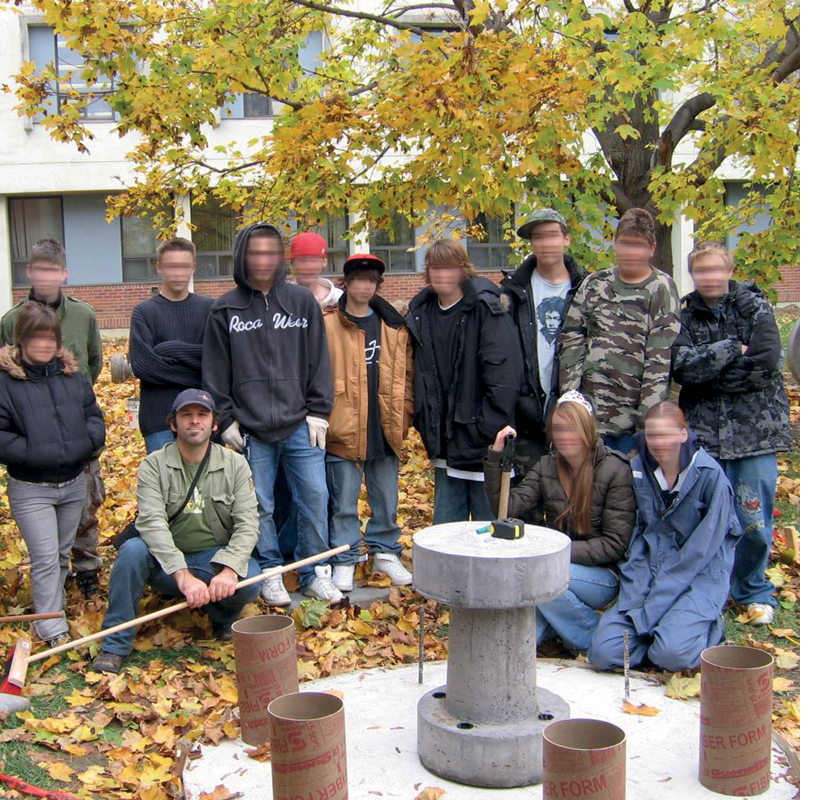 / 2006
Paul Rosa's first encounter with concrete. Creation of a dozen concrete benches and tables with his group of special education students at the Louis-Philippe-Paré high school in Châteauguay.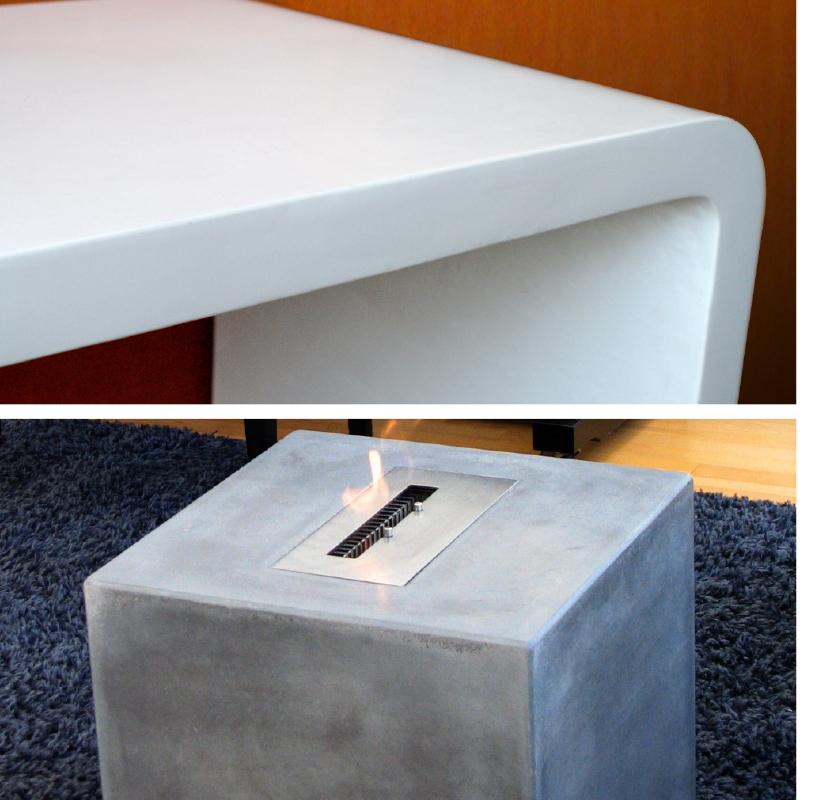 / 2009
First items intended for customers are taking shape.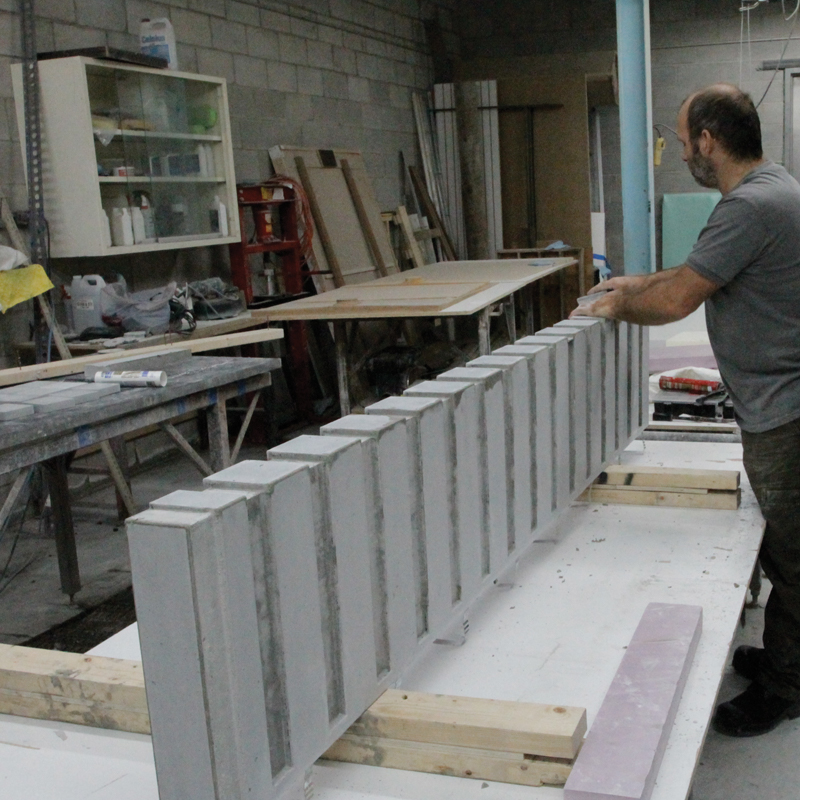 / 2010
Workshop setting up in the Saint-Louis industrial condos in Salaberry-de-Valleyfield, located a stone's throw from old Beauharnois canal.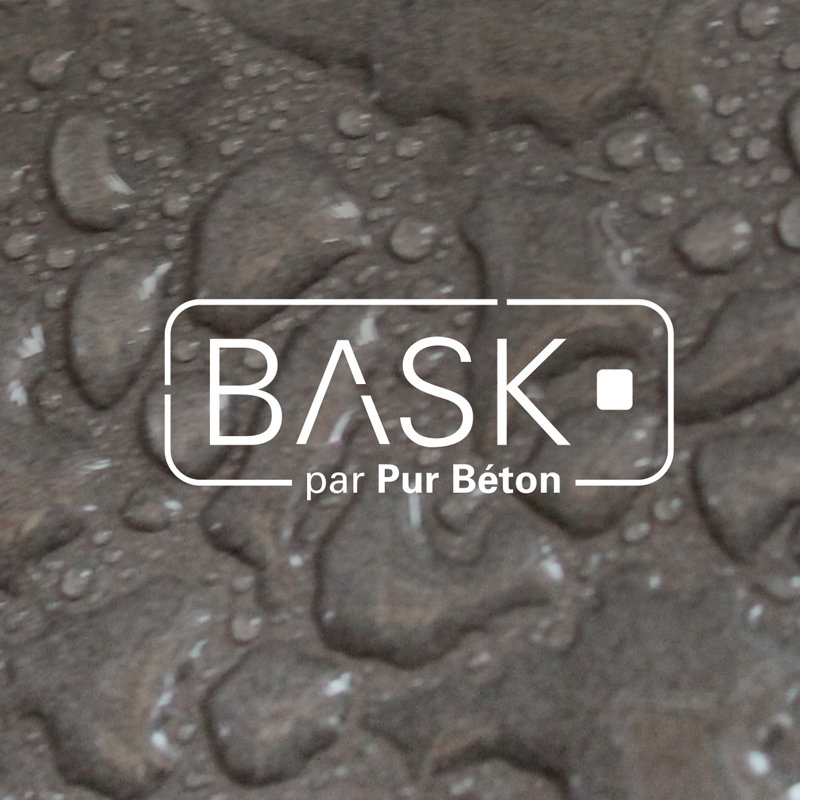 / 2012
Launch of BASK par Pur Béton: a collection of versatile elements for the bathroom, kitchen and fireplace.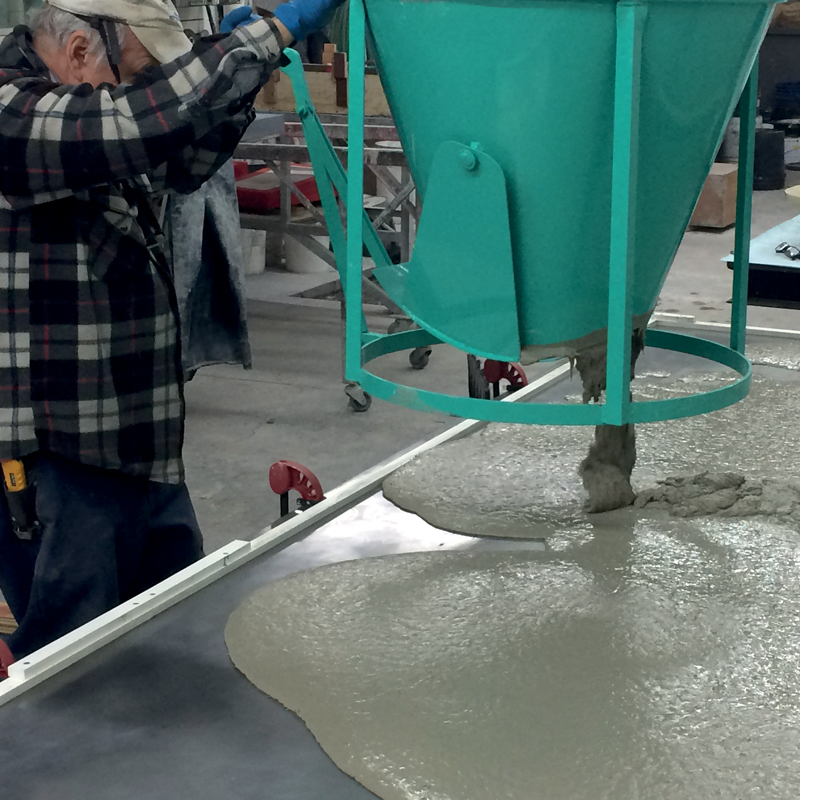 / 2013 - 2015


A phase of significant improvements, including the workshop expansion and a new showroom installation.

Major investment in specialized equipment to increase production capacity.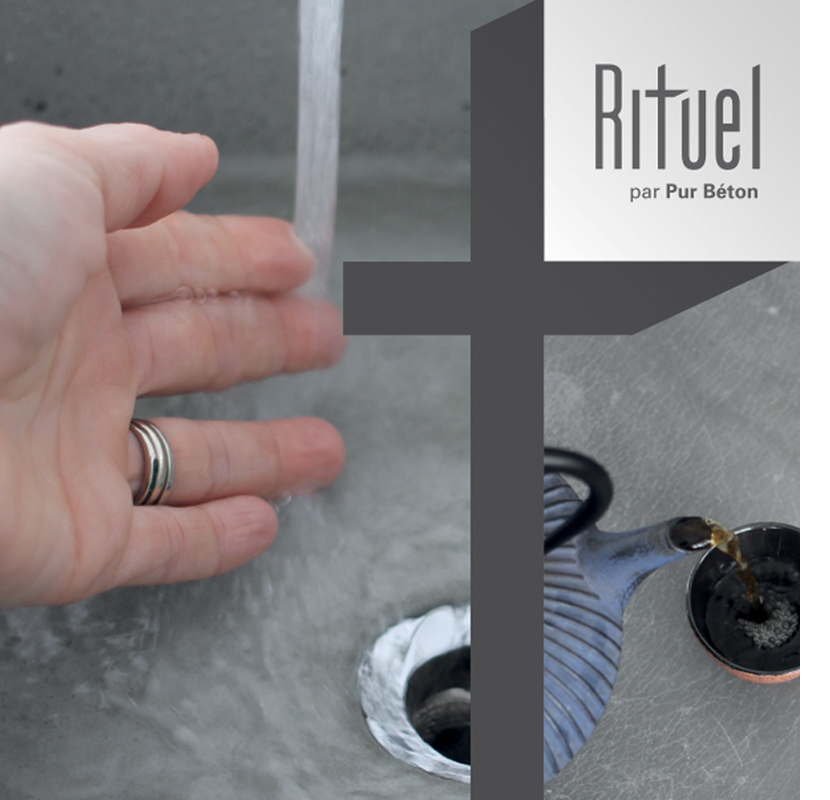 / 2016
Launch of Rituel par Pur Béton: a collection of sinks and tables combining art and functionality.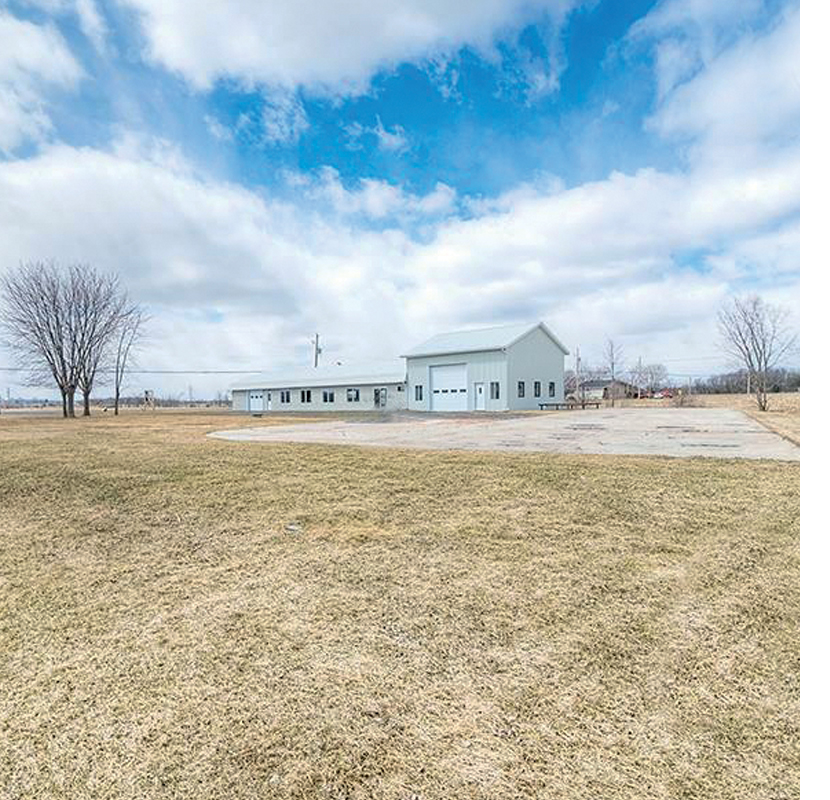 / 2017
Acquisition of a 4,000 ft2 building in the small town of Saint-Chrysostome. Located in the heart of the Quebec's rural landscape, amidst rich orchards, cider mills and vineyards, Pur Béton has settled in a bright and inspiring work environment to create.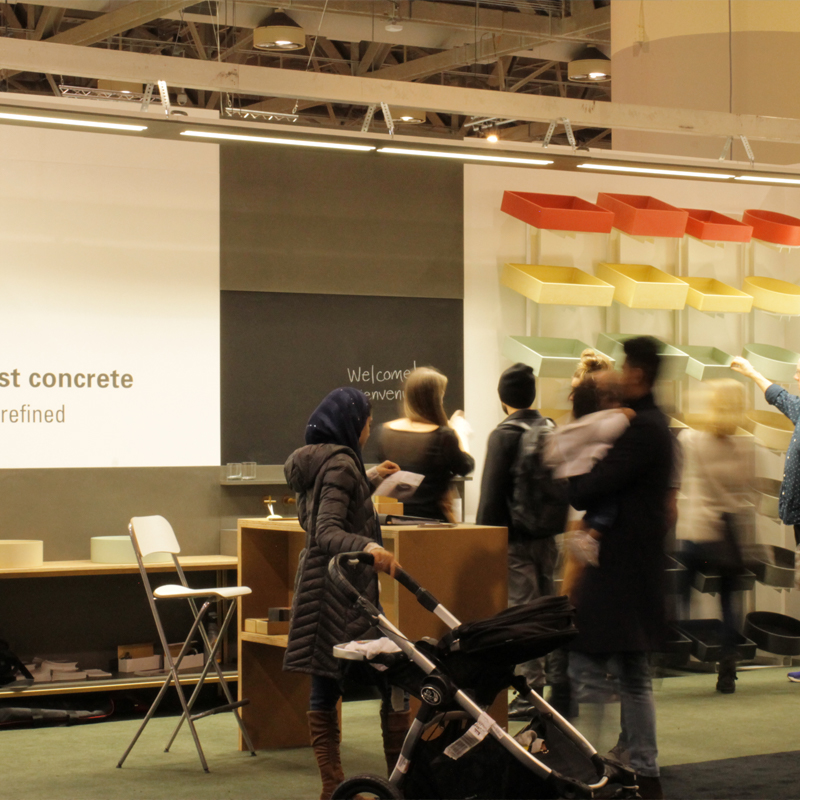 / 2020
Taking part in the Interior Design Show (IDS) in Toronto; an extraordinary opportunity to meet with clients!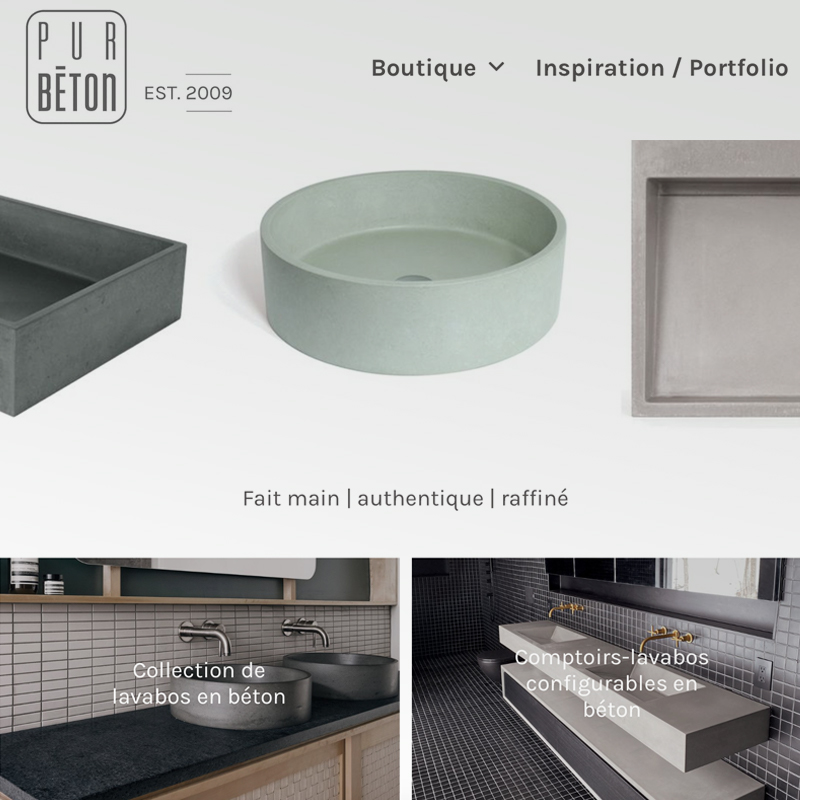 / 2021
Improving the bathroom sinks and countertops offering. Manufacturing focus shifted towards these collection items.
Past achievements
This section shows some of our achievements that have forged our know-how over the last 12 years.
For more information, please contact us at: 514-886-2444, [email protected]