Colour Chart and Variations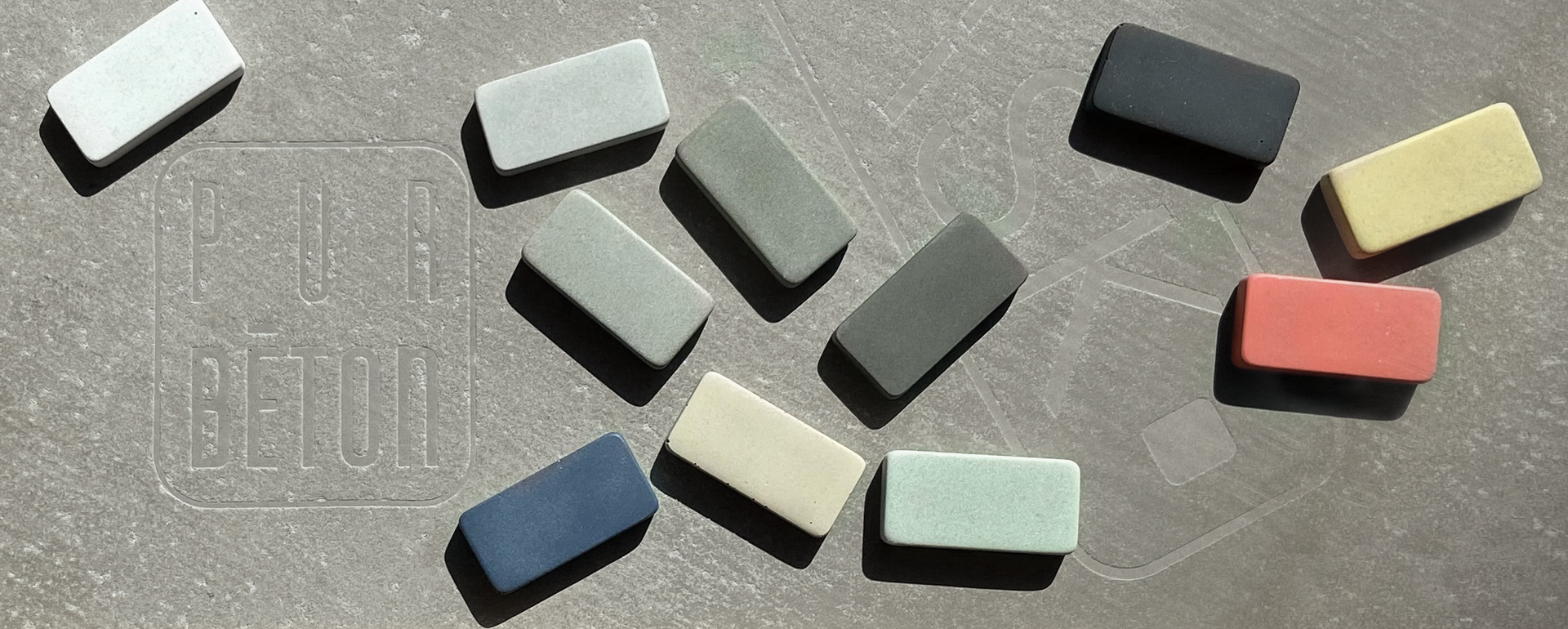 All of our elements are available in a wide range of colours.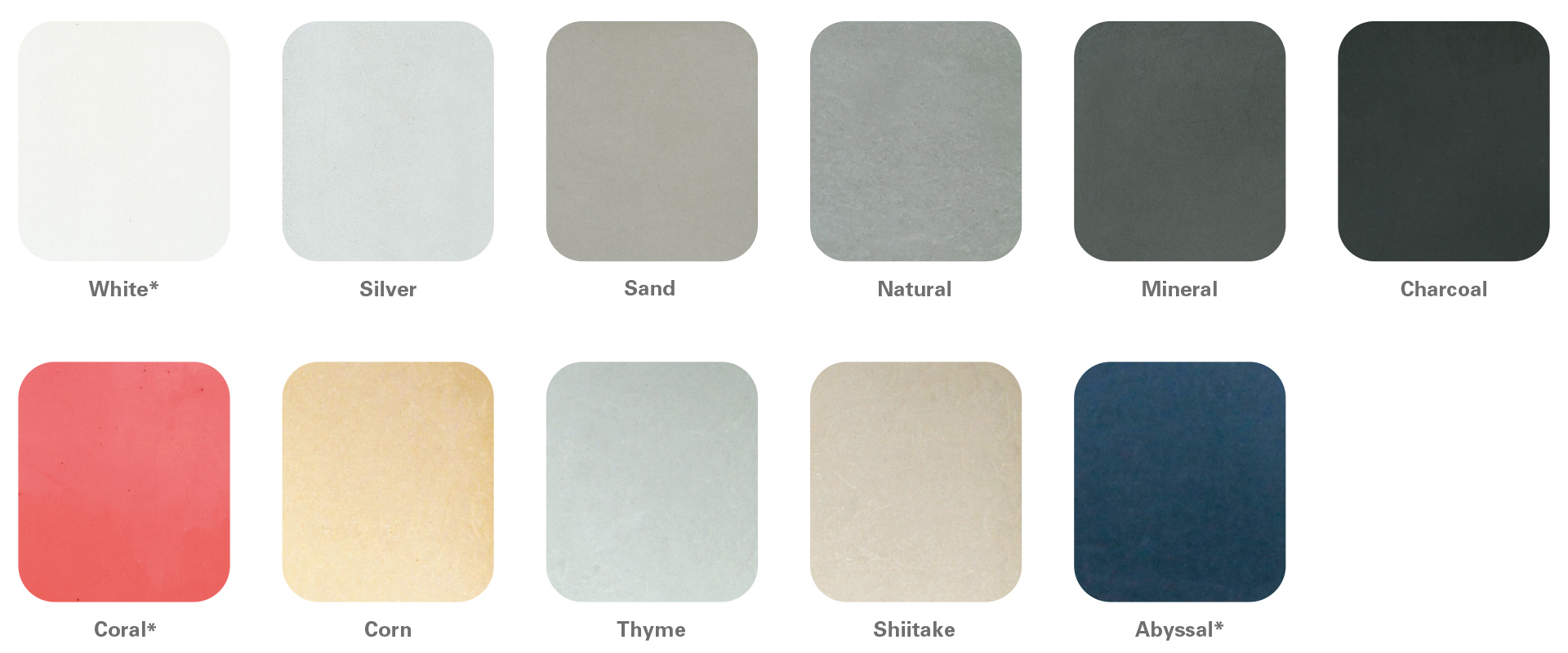 *The price varies for certain colours.

Colour variations: What you need to know




Hues:

Colour shades may slightly vary between the selected samples and the end result. Within a same project, hues may also vary from one piece to another. Finish and shade may also differ depending on the type of sealant applied.

Consistency:

You may have selected your finishes from the photos, documentation or samples provided. Be aware that these tools cannot represent the full spectrum of potential effects that the piece may have once completed. Indeed, concrete is a complex material with unpredictable yet desirable effects that make it look and feel authentic and alive. If you have any doubts or concerns, please feel free to contact us, we will be happy to answer your questions.



Our Colours


White / A subtle hue gently revealing the very fine sand that makes up our blend.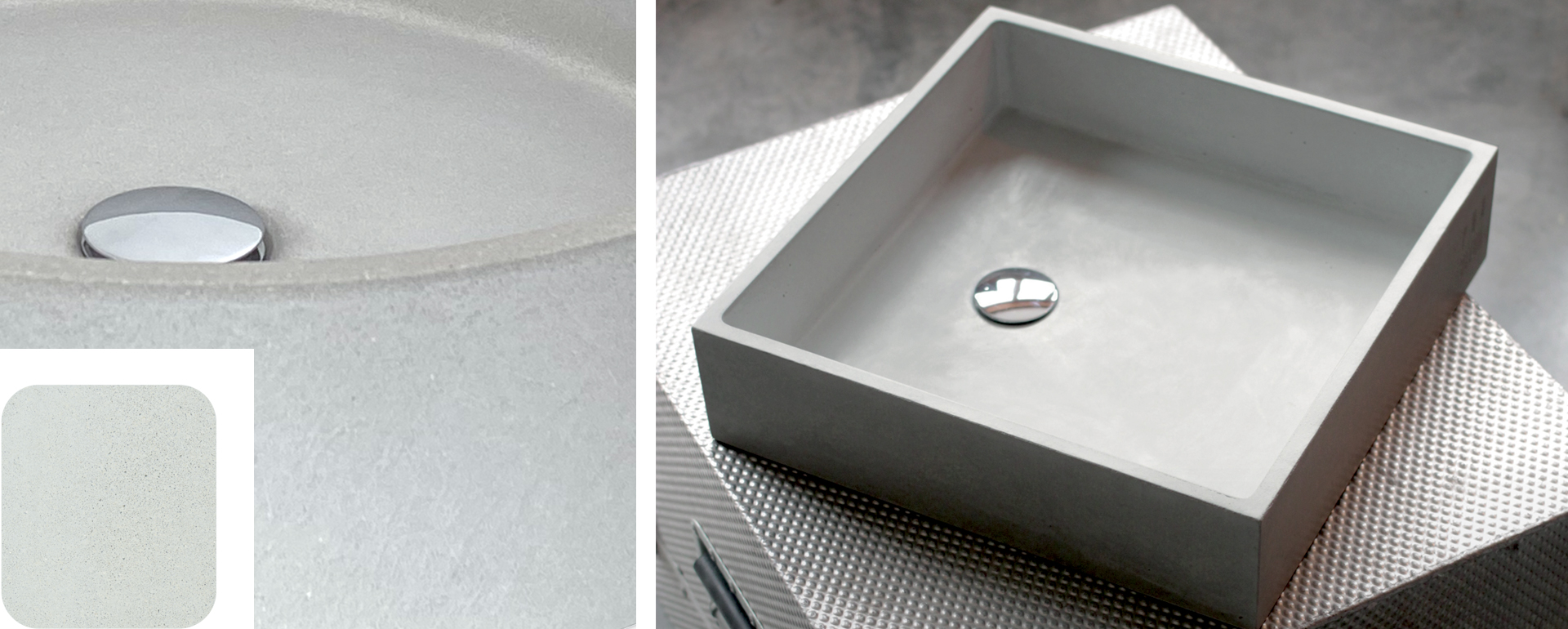 Silver / A colour we've been offering since Pur Béton's inception. A refined and contemporary classic.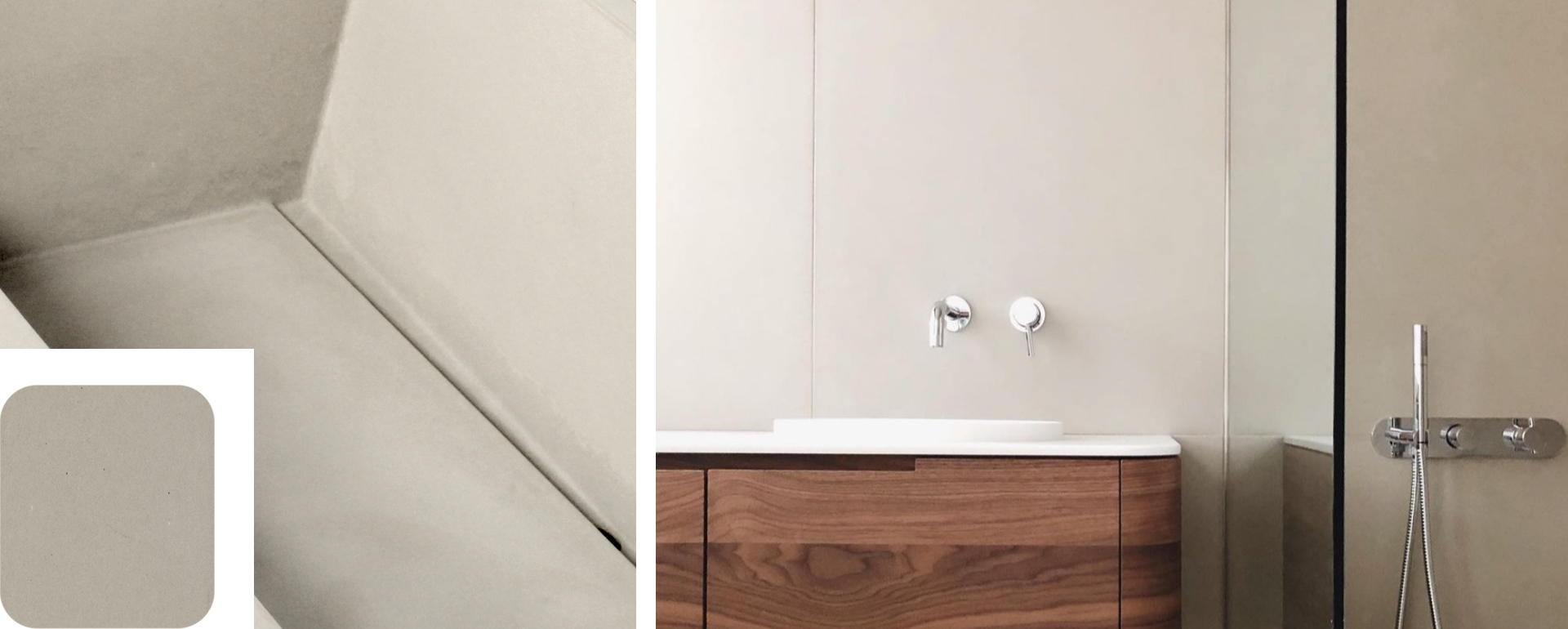 Sand / A little lighter and warmer than our Natural colour, this shade is often picked to match poured concrete floors.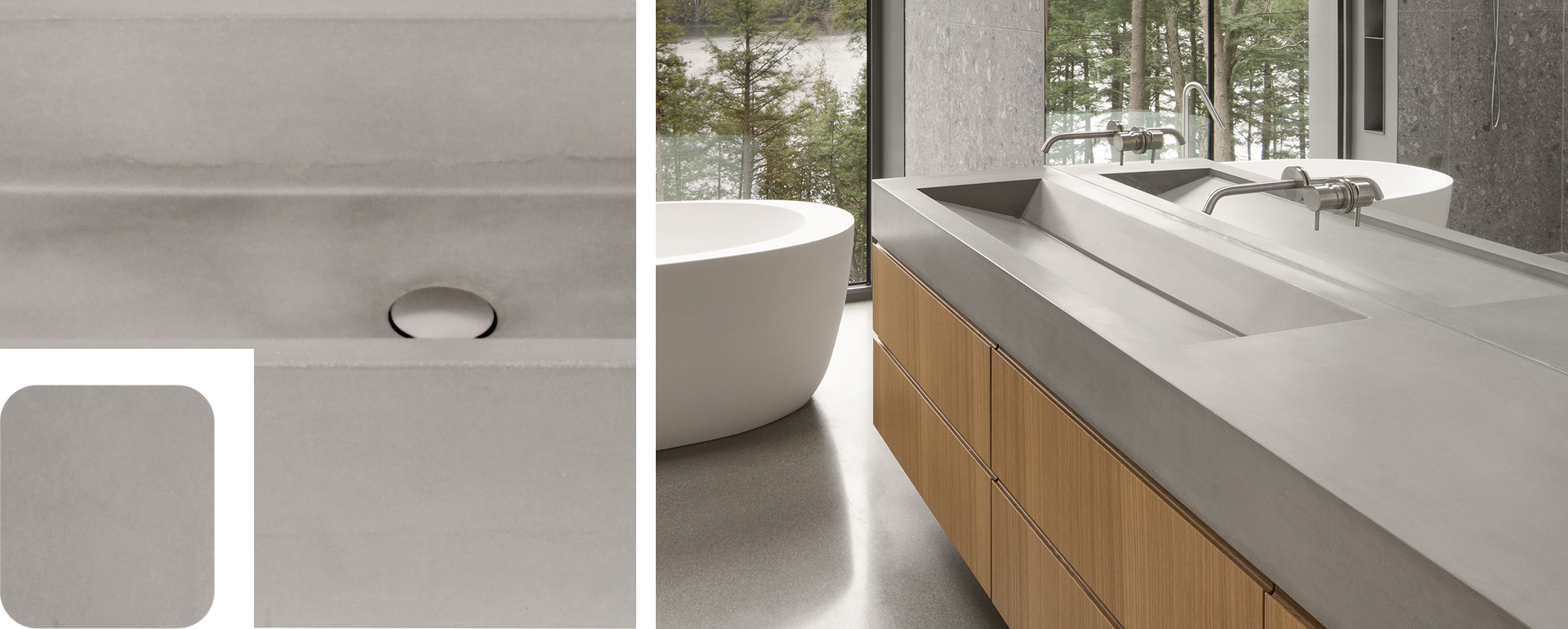 Natural / The most true-to-life shade of natural concrete. Versatile, it is also the most flexible colour that blends elegantly with various materials and interior styles.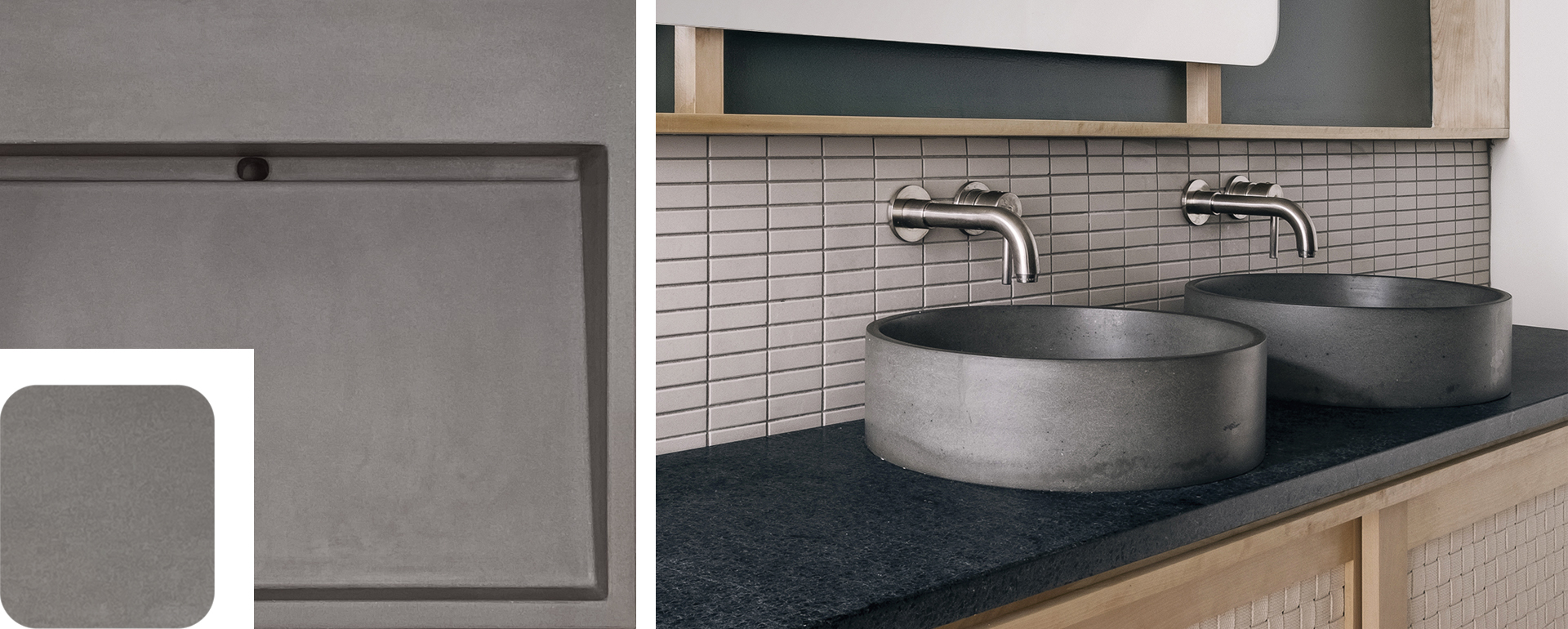 Mineral / Probably the most personal of all our shades, it was inspired by the beach pebbles in Sandbanks, Ontario.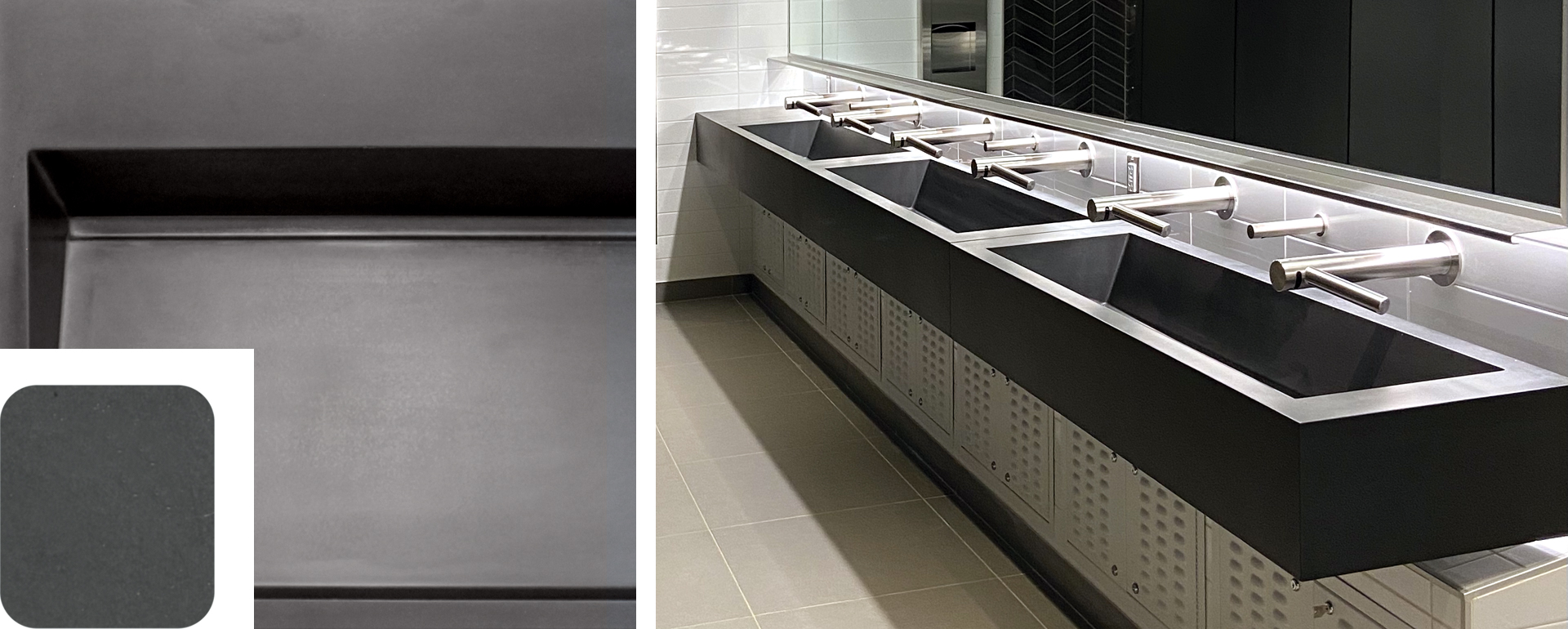 Charcoal / Neither too hot, or too cold, it makes the perfect shade of timeless, rich and sumptuous "charcoal".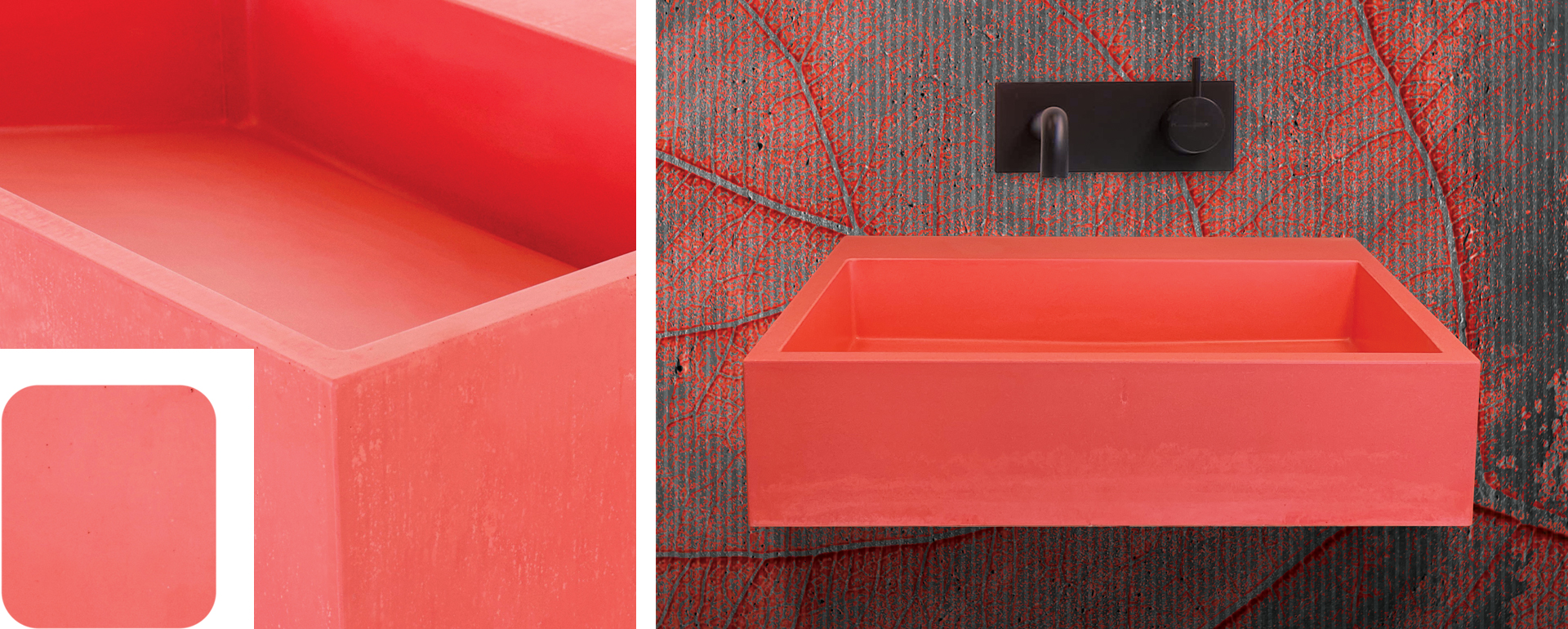 Coral / Stunning, vivid and exotic, this colour of passion reveals the effects of our concrete with great aesthetic appeal.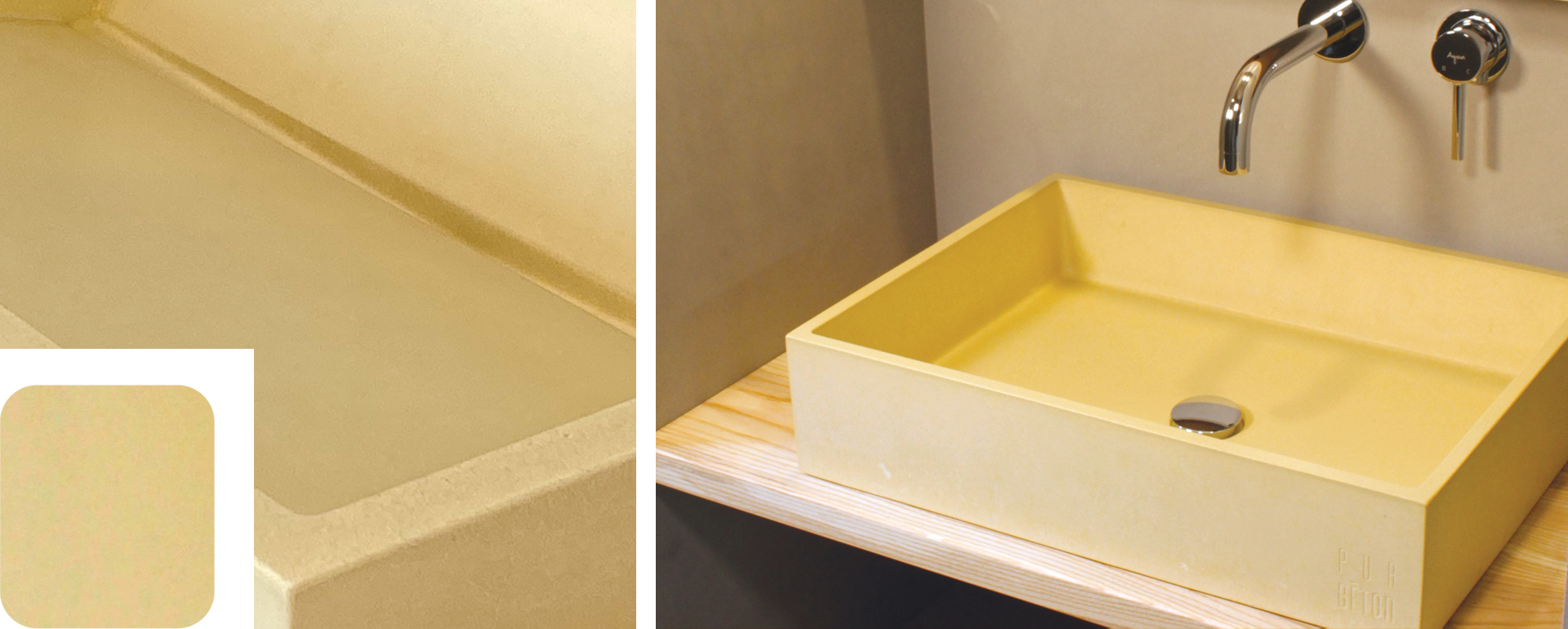 Corn / A beautifully luminous shade; vibrant, enveloping, and natural.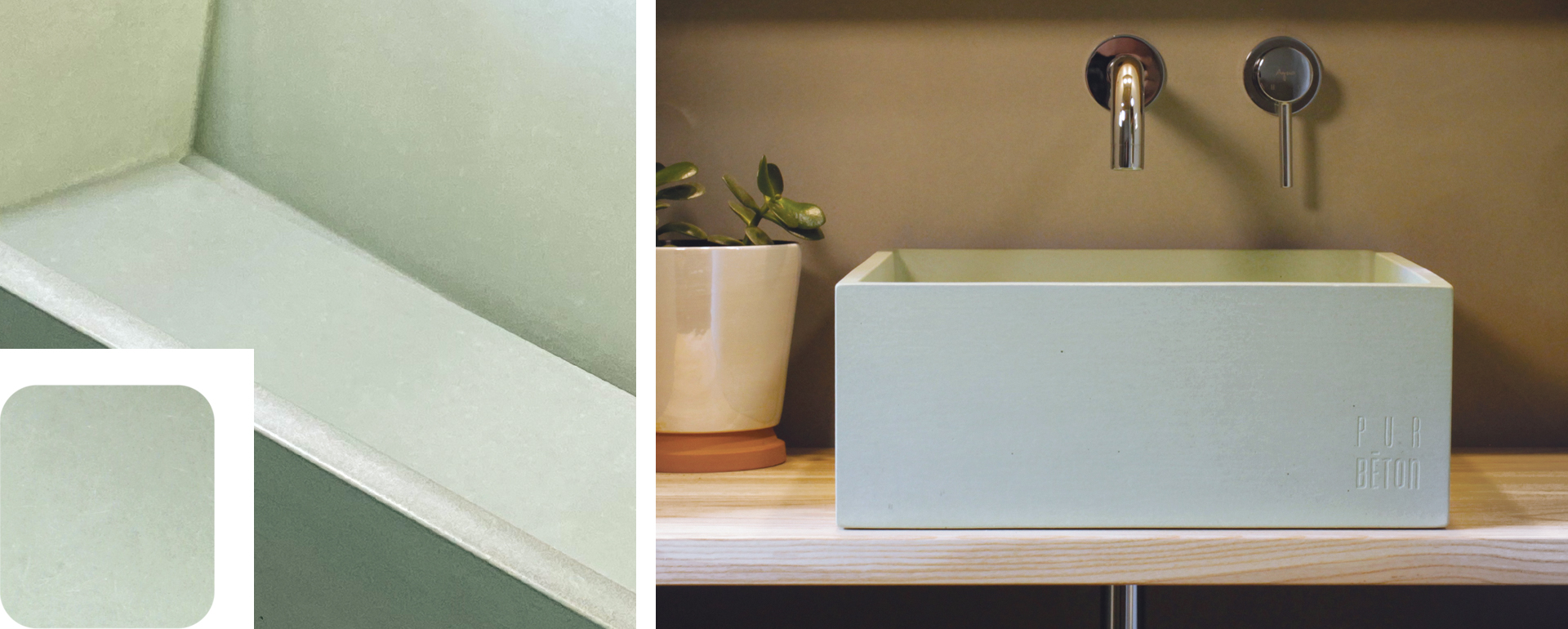 Thyme / A soothing soft green, as the promise of an eternal spring.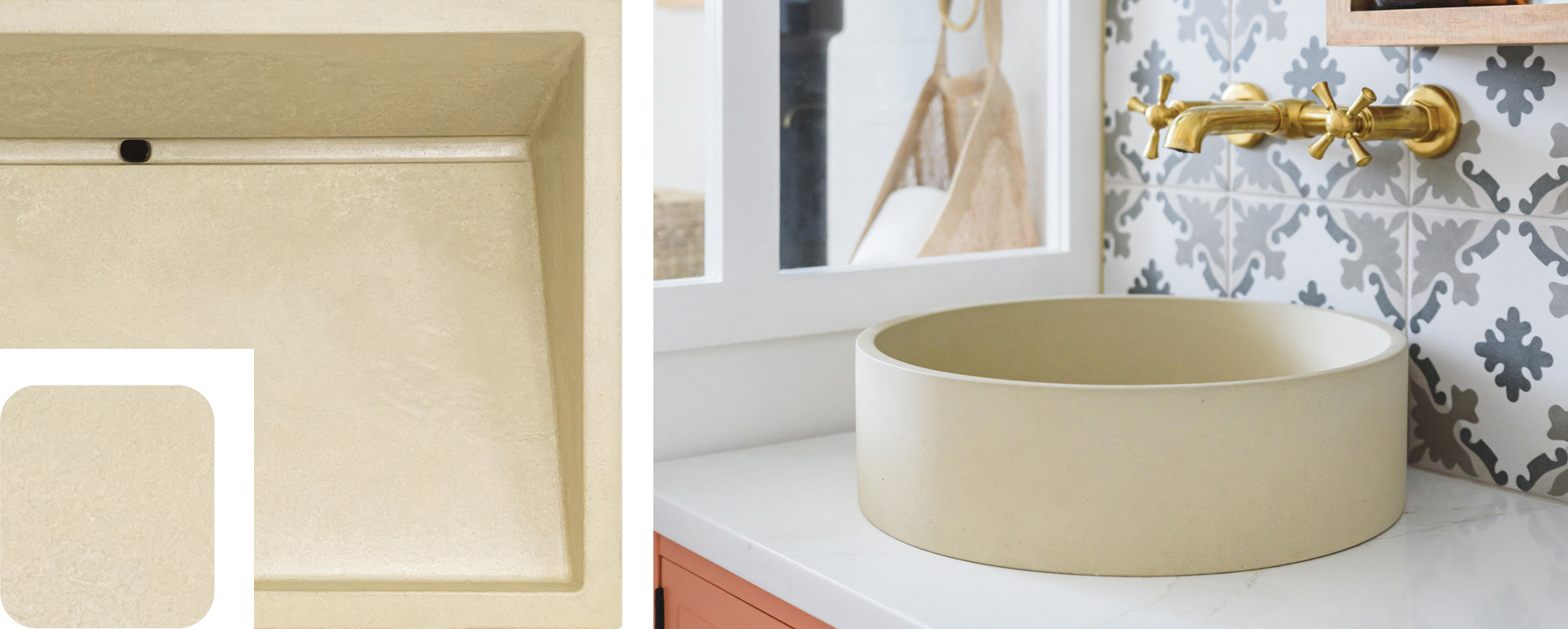 Shiitake / A soft and slightly ashy shade that instills a sense of calm and comfort.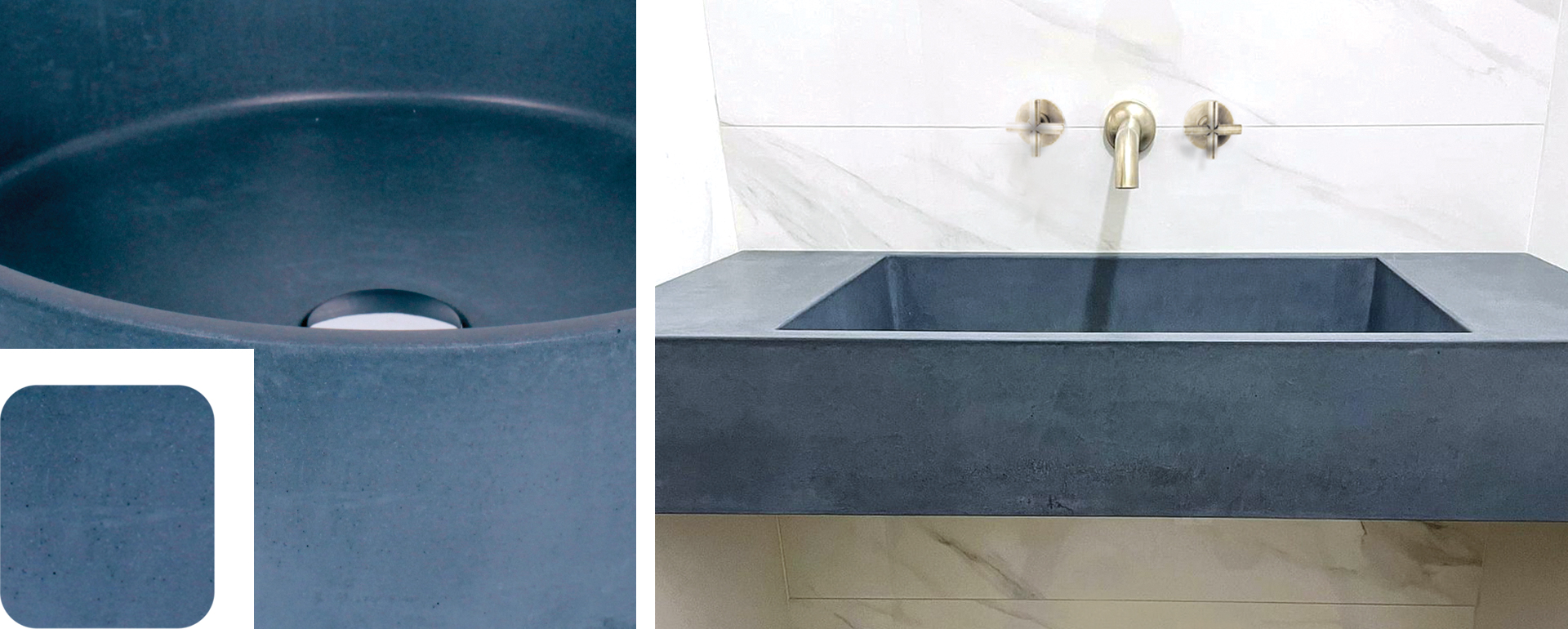 Abyssal / A deep, luxurious, rich and elegant blue.